Julian's Express
Never Do Laundry Again.
Save 5+ hours per week when Julian's cares for your clothes.
SELECT PLAN
Plans start at just $129/mo.
Julian's Express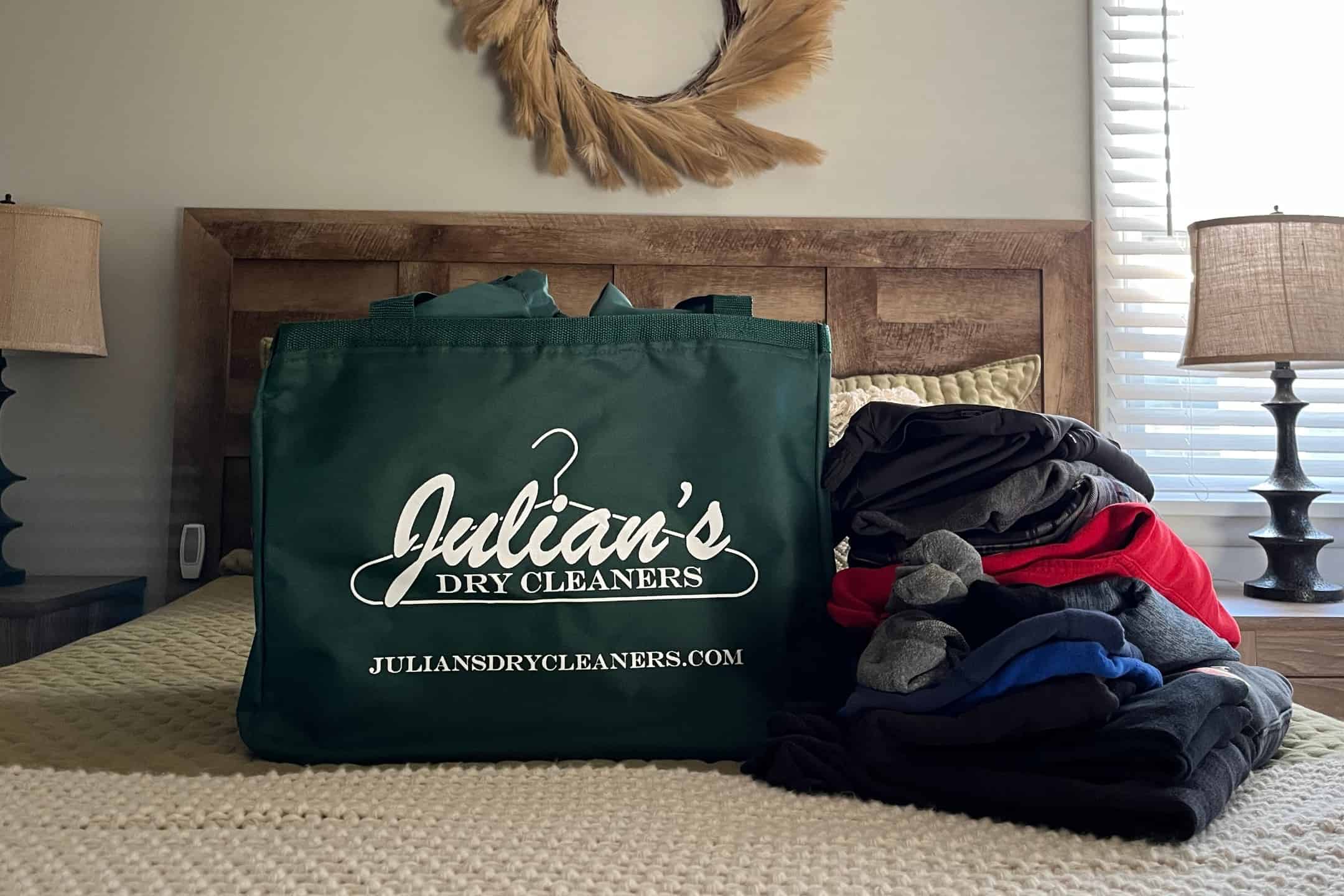 If it fits in the bag, we will wash it.
Pick your perfect plan by selecting the number of cleanings you'll need each month. Any extra cleanings exceeding your monthly plan will be charged our normal wash and fold price of $2.25/lb.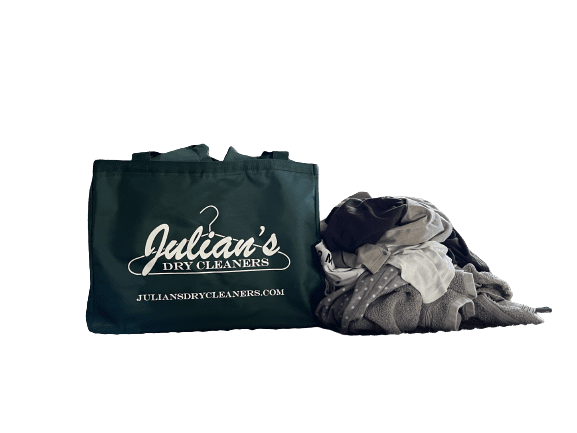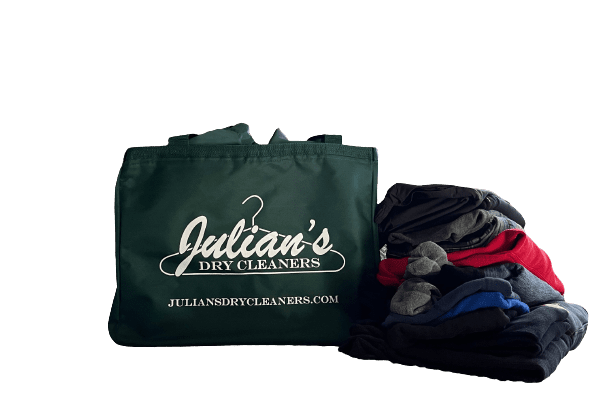 Returned ready to wear.
Your clothes get their own machine, are separated by color, cleaned according to your preferences and delivered neatly folded - we even pair your socks!
Incredible convenience.
Remarkable value.
Why We Stand Out in the Crowd
PRICED BY THE BAG
Your bag fits two large laundry baskets worth of clothes. Flat pricing by the bag allows you to save more than 56% over Pay-As-You-Go.
DETAILED INPECTION
Each garment we service goes through extensive inspection before being placed in their own machine.
RAPID TURNAROUND
Our standard turnaround time for delivery is 3-4 business days. Receive text notification when your order has been delivered to your door!
Choose Your Perfect Plan
Spend time doing the things you love while Julian's handles the rest!
Everything that fits in your Julian's Express bag will be washed, except for certain household items:
*All prices are subject to change
Flexible plans and no long-term commitment.
You can upgrade, downgrade, pause or cancel your Julian's Express subscription at any time.